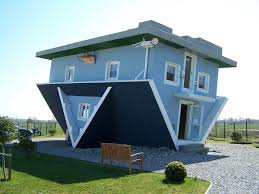 Pat Owen has been handling REO properties since 1991.  During his career he has worked with over 75 banks, savings and loans, mortgage insurance companies, asset management companies and other corporations to list and sell their real estate assets. Pat is a top producing REO broker due to his ability to meet deadlines, his attention to detail and commitment to high quality customer service. He has been at the top of the Real Estate Owned market in Orange County and all of Southern California for over 25 years.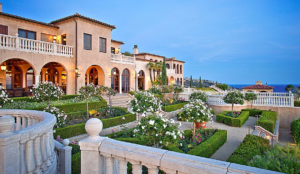 Being a proud member of NRBA® and REOMAC® gives Pat exposure to all of the latest technology and trends; as well as networking with the movers and shakers in the default industry. Pat is well capitalized and has managed hundreds of properties per month. He is constantly educating himself through both live and online training; and, is an expert in social media marketing.
Looking for a top REO Agent to manage your Real Estate Owned Assets?
CALL PAT OWEN TODAY AT 888-PAT OWEN (888-728-6936)